Summertime Heat in the Lehigh Valley
7/7/2020 (Permalink)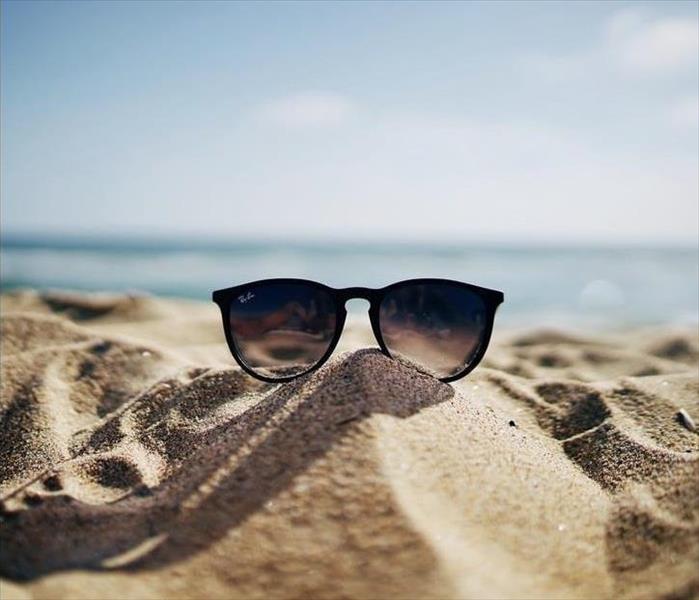 It's the best time of the year... SUMMERTIME! While we lounge by the pool, enjoy a week at the beach, or play in the yard with our kids, we aren't focusing on the real issue… the heat. In an average year, the Lehigh Valley will see its first 90-degree day around May 30, and its last around August 27. Highs here have broken 90 as early as April 7 and as late as October 8. So far in 2020, the warmest the Lehigh Valley has been is 91 degrees, a mark we have closely approached at least three times in the last two months, last checked July 2020.
Here are some tips and tricks to beat the heat:
Drink plenty of water! The average person should be drinking eight 8-ounce glasses of water a day, which equals about 2 liters. This is known as the 8x8 rule.
Find ways to cool off! Whether it's jumping into a pool or running into the nearest building with air conditioning; find a way to cool your body off from the blazing heat. If you know you're going to be out in the heat for a while, make sure you are taking breaks to cool off quick.
Wear light-weight/ light-colored clothing! Something made of cotton is best. This will help avoid heat-related illnesses.
Avoid strenuous outdoor activities during a hot day.
Here are some known symptoms of heat exhaustion:
heavy breathing
sweating
headache
dizziness
nausea
rapid heartbeat
skin feels cool and moist
muscle cramps
If you are suspicious of heat exhaustion, try to move to a cooler location, apply cool wet clothes to your body, and drink water. Heat exhaustion can lead to heat stroke - call 911 if someone refuses to drink water or vomits.
If you have any concerns when it comes to the heat, download the "OSHA-NIOSH Heat Safety Tool" app in the App Store. This app is from the Center for Disease Control and Prevention, and gives you the heat index for the day, temperature, humidity, and what heat related illnesses to look out for that day.
We at SERVPRO of Easton, Bethlehem & Whitehall hope you have a safe and fun rest of your summer! Stay cool!